Sept. 26, 2023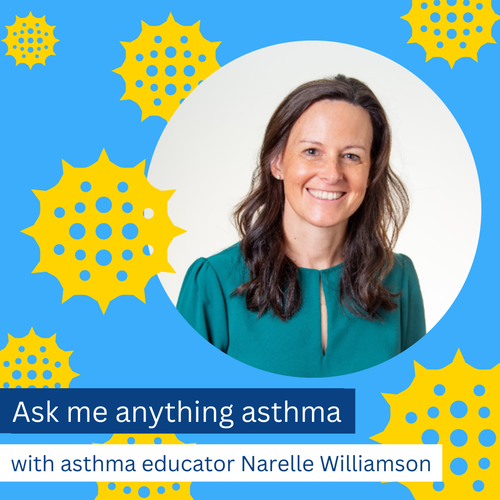 Listen and subscribe now on Spotify or Apple Podcasts.
In this insightful episode, join us as we sit down with renowned Asthma Educator, Narelle Williamson, to delve into the world of allergies and asthma. Narelle, a trusted expert from the National Asthma Council, shares invaluable advice on managing allergies, reducing triggers, and optimizing asthma treatment.
Discover the secrets behind the Sensitive Choice Program, a pioneering initiative helping you identify asthma and allergy-friendly products. Learn how a simple blue butterfly emblem can guide you to a healthier, allergen-controlled lifestyle.
Narelle sheds light on the intricate links between asthma, eczema, and hay fever, providing crucial insights for individuals navigating these conditions. With her wealth of experience, she emphasizes the importance of early diagnosis and proper management.
As the conversation unfolds, we explore the impact of air quality on respiratory health, especially in western suburbs. Gain practical tips on minimizing exposure to allergens and pollution, ensuring a safer environment for you and your family.
Stay ahead of pollen season with expert advice on tracking pollen forecasts and preventing thunderstorm asthma episodes. Narelle highlights the importance of timely medication, empowering you to take charge of your health proactively.
For comprehensive resources and educational content, visit the National Asthma Council website and equip yourself with the knowledge to breathe easier. Whether you're a parent, caregiver, or someone managing allergies and asthma, this episode is a must-listen.
Tune in now and embark on a journey towards better respiratory health with Narelle Williamson, your trusted guide in asthma education. Don't miss out on this invaluable conversation!
Listen and subscribe now on Spotify or Apple Podcasts.
---
The Pollen And Allergies Podcast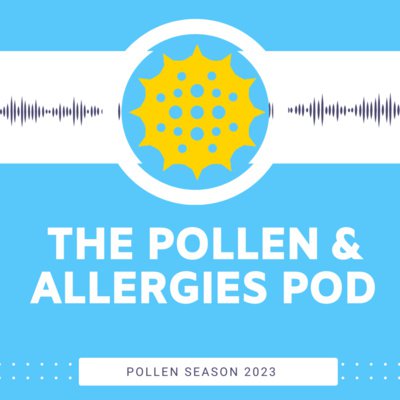 We're thrilled to introduce our brand-new podcast series that promises to be a game-changer for allergy sufferers and anyone keen on understanding the world of pollen and allergies. Hosted by leading allergists, biologists, meteorologists, and air quality experts, this podcast is your passport to expert insights, real-life stories, and the latest in allergy treatments.
Stay Tuned!
We're excited to embark on this journey with you. Keep an eye out for our upcoming episodes where we'll continue to bring you valuable insights and practical advice on managing allergies and living your best life.
Subscribe to the Pollen and Allergies Podcast on Spotify and Apple Podcasts so you don't miss out on this eye-opening conversation!